Meet C. Devin Arnett!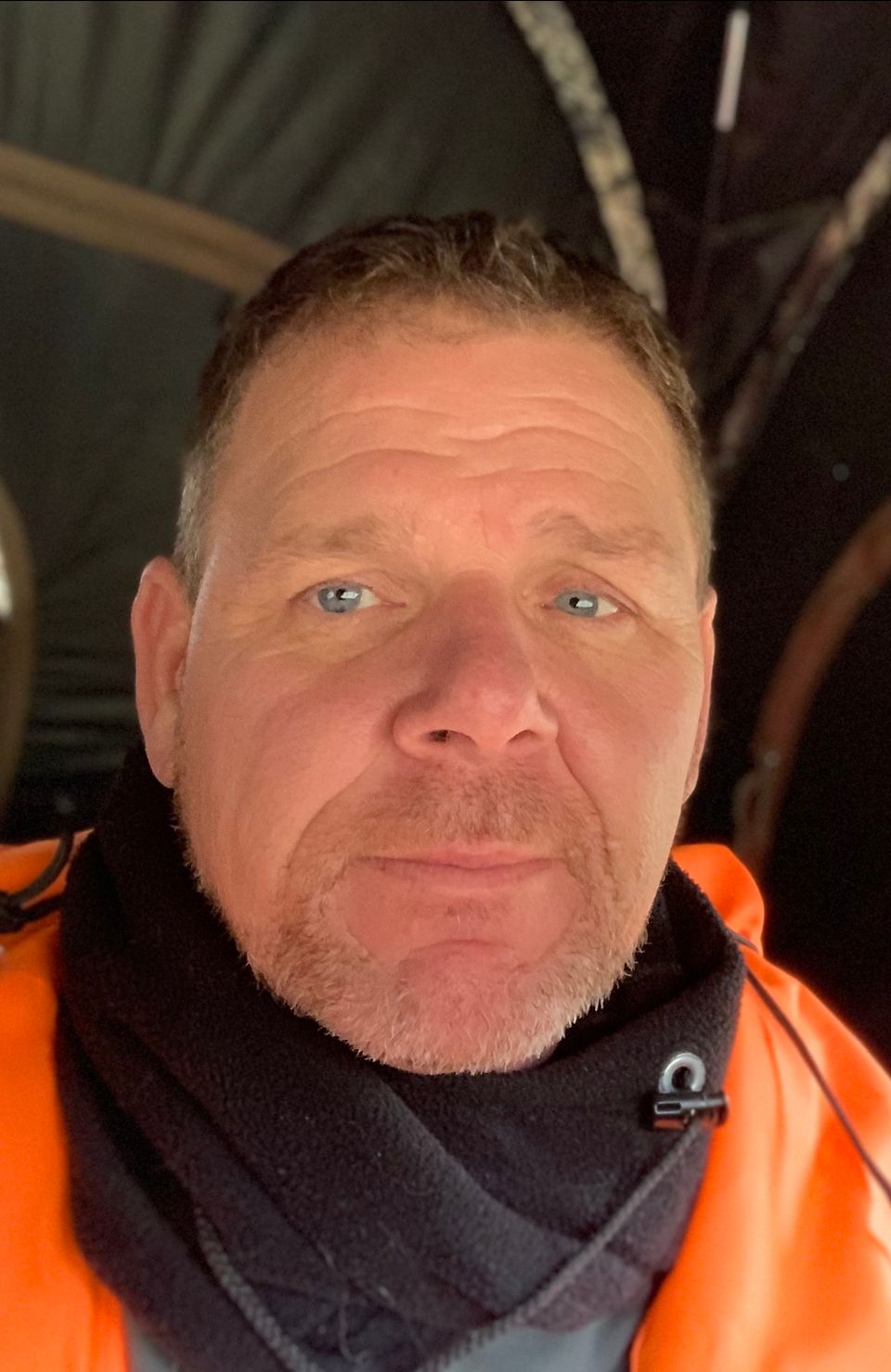 Environmental ScientistEDUCATION:
Bachelor of Arts in Environmental Science, University of North Carolina at Wilmington (UNCW)
Additional Studies, Transfer Courses, Central Piedmont Community College (CPCC)
Experience:
C. Devin Arnett is the owner of CDA Environmental, LLC. Mr. Arnett has over 20 years of experience in the environmental field with the last 15 years in a project management position. As a project manager, Mr. Arnett has provided project management for Indoor Air Quality(IAQ) Assessments, Lead-Based Paint Inspections/Risk Assessments, Mold Inspections, Asbestos Surveys, Radon Testing, Home Energy Audits, Expert Witness Testimony, Phase I – Environmental Site Assessments (ESA), and Wetland Permitting/Delineation.
Certifications:
Certified Indoor Environmental Consultant (CIEC)

National Environmental Health Association-National Radon Proficiency Program (HEHA-NRPP)

Residential Measurement Service Provider

NC Lead-Based Paint Inspector / Risk Assessor

NC/SC Asbestos Inspector

SC Lead-Based Paint Risk Assessor (EPA)

FL Lead-Based Paint Risk Assessor (EPA)

United States Army Corp of Engineers (USACOE)

Wetland Delineation and Management

Certified Level-I Infrared (IR) Thermographer

RMD LPA-1 Lead-Based Paint Inspection System

Niton Corporation XRF Spectrum Analyzer
CONTINUING EDUCATION:
Certified Indoor Environmental Course (32-hr), Greenville Tech

Environmental Solutions Association (ESA) 16hr Radon Measurement and Inspection Course

Level-I Infrared Thermography Course (32-hr), Infrastructure Institute

Lead-Based Paint Inspector Course, Georgia Tech, GA

Lead-Based Paint Risk Assessor Course, Medical University of South Carolina (MUSC)

Asbestos Inspector Course, AAA Environmental, SC Hazardous Waste Operations, Procedures, and Emergency Response Course – HAZWOPER (40-hr)

Wetland Delineation and Management Course, Richard Chin Environmental Training, Inc. (32-hr)

Building Performance Institute (BPI) and Residential Energy Network (RESNET) – HERS Rater